Amanda Paris
APRN
Amanda joined the team at Green Dermatology & Cosmetic Center in 2018. She graduated magna cum laude from Florida Atlantic University in 1998 and started working as a Registered Nurse in the dermatology field. In 2014, she obtained a Master's degree in Nursing Education, graduating with honors. She then completed a Post-Master's Nurse Practitioner program in 2016, specializing in Adult & Gerontology care. Having worked in dermatology for nearly 20 years, Amanda has extensive experience treating skin cancers and general dermatological conditions of the hair, skin, and nails.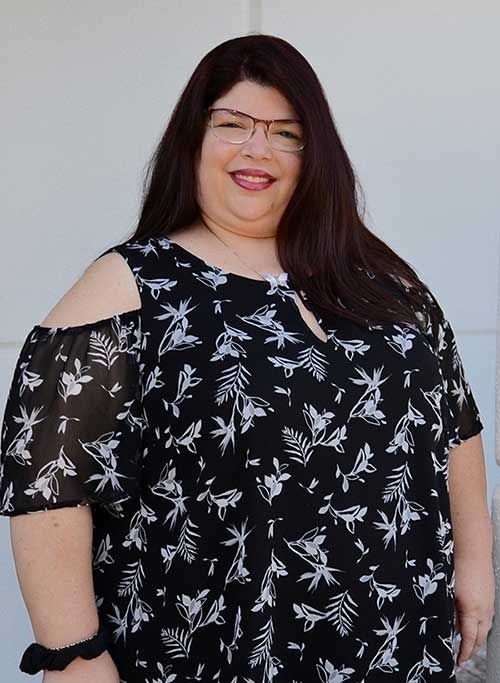 Iris Morejon
Office Manager
A member of the Green Team since the practice opened in November of 2016, Iris Morejon started as a part-time biller and coder. She has 23 years of experience working all aspects of the medical front office including managing previous practices. As such, she became Office Manager in June of 2018 for the practice. Iris continues to be billing manager along with overseeing the day to day operations of Green Dermatology & Cosmetic Center.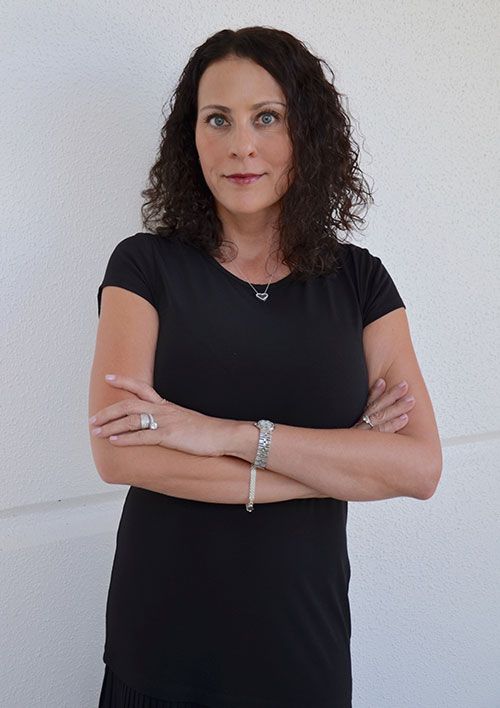 Ana-Maria Wing
Director of Practice Development, Cosmetic Coordinator
A graduate of Broward College, Ana-Maria Wing joined the team at Green Dermatology & Cosmetic Center in 2019. She comes to us with 23 years of experience as an Administrator and Surgical Coordinator of a Plastic Surgery Practice. Ana personalizes each patient's Rejuvenation Plan based on individual desires with a concierge approach to customer service. She is knowledgeable in all areas of Cosmetic Rejuvenation from Botox and Fillers, to peels and skin care. Her expertise in the area of Cosmetic procedures coupled with Dr. Green's extensive experience is sure to help you achieve your goals.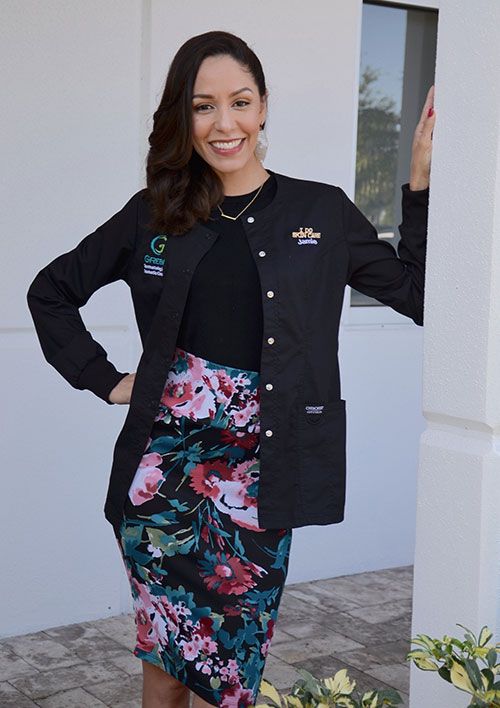 Jamie Belen
Medical Esthetician
As a Paramedical Esthetics graduate of the Florida College of Natural Health, Jamie brings over 6+ years of experience as an advanced Skin Care Specialist. Extensively trained in numerous modalities, Jamie strives to address conditions of the skin and take a progressive approach to treatment and healing. Her current specialties include Radio frequency Skin Tightening, Microneedling with PRP, and Hydrafacial.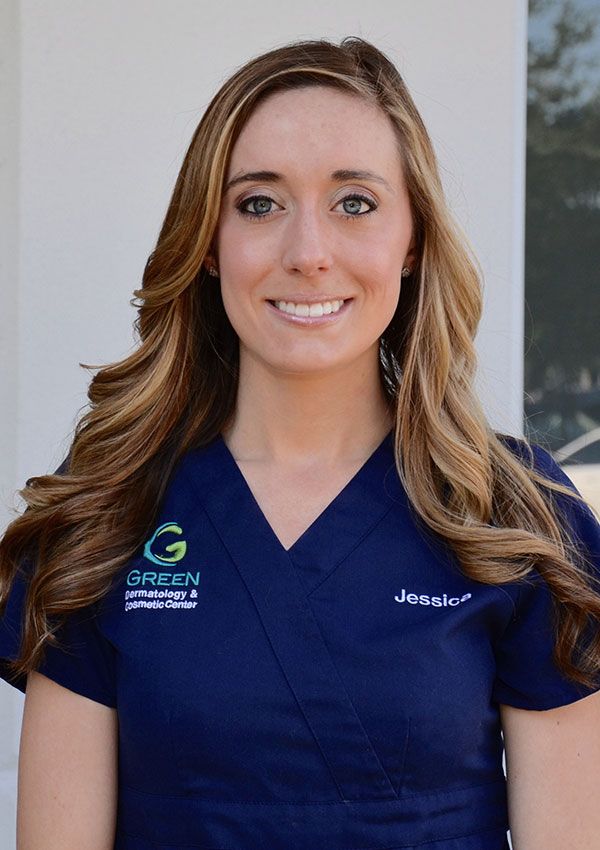 Jessica Blezard
Office Assistant
Jessica Blezard joined Green Dermatology & Cosmetic Center in January of 2019. She graduated with a Bachelor's in Science from Quinnipiac University and has been in the healthcare field for four years. She is thrilled to be part of the Green team and ensure smooth operations for the practice and for the best possible patient experience.