Vivace Microneedling with Radio Frequency
The Vivace delivers precise, deeper and pain- free results. The Vivace's 36 insulated, gold- tip needles and robotic controlled handpiece create fast and even insertions into the skin and at highly exact depths.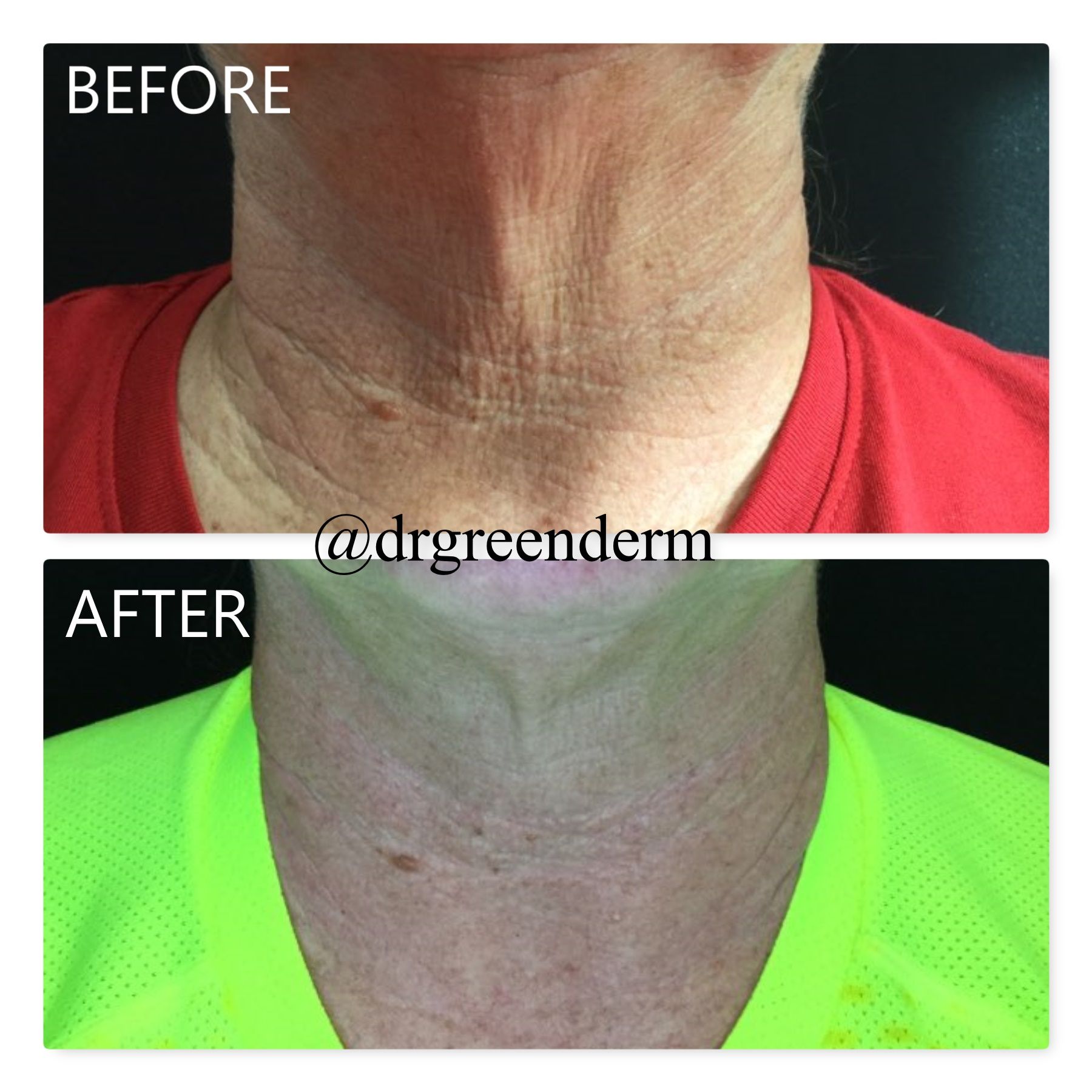 Actual Patient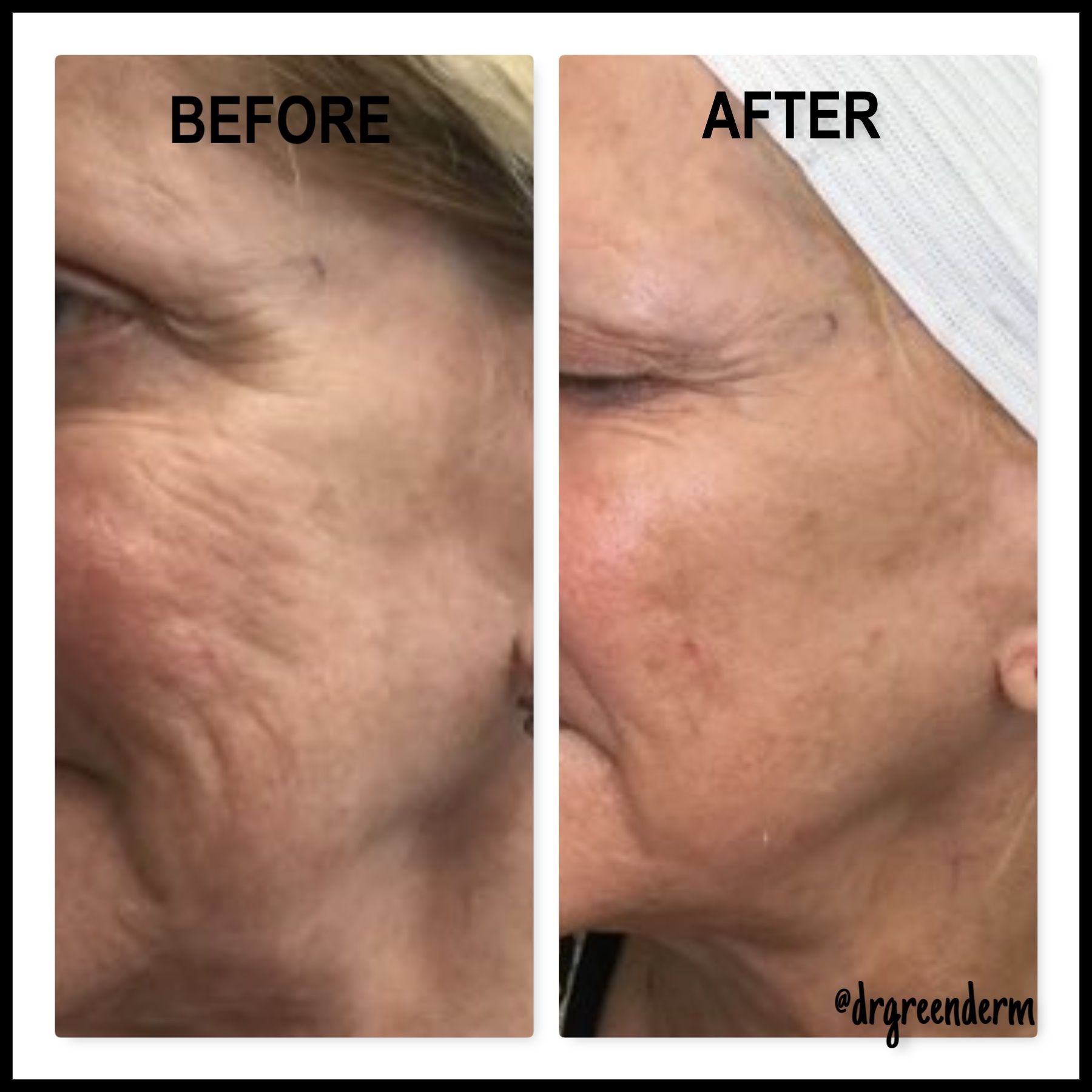 Actual Patient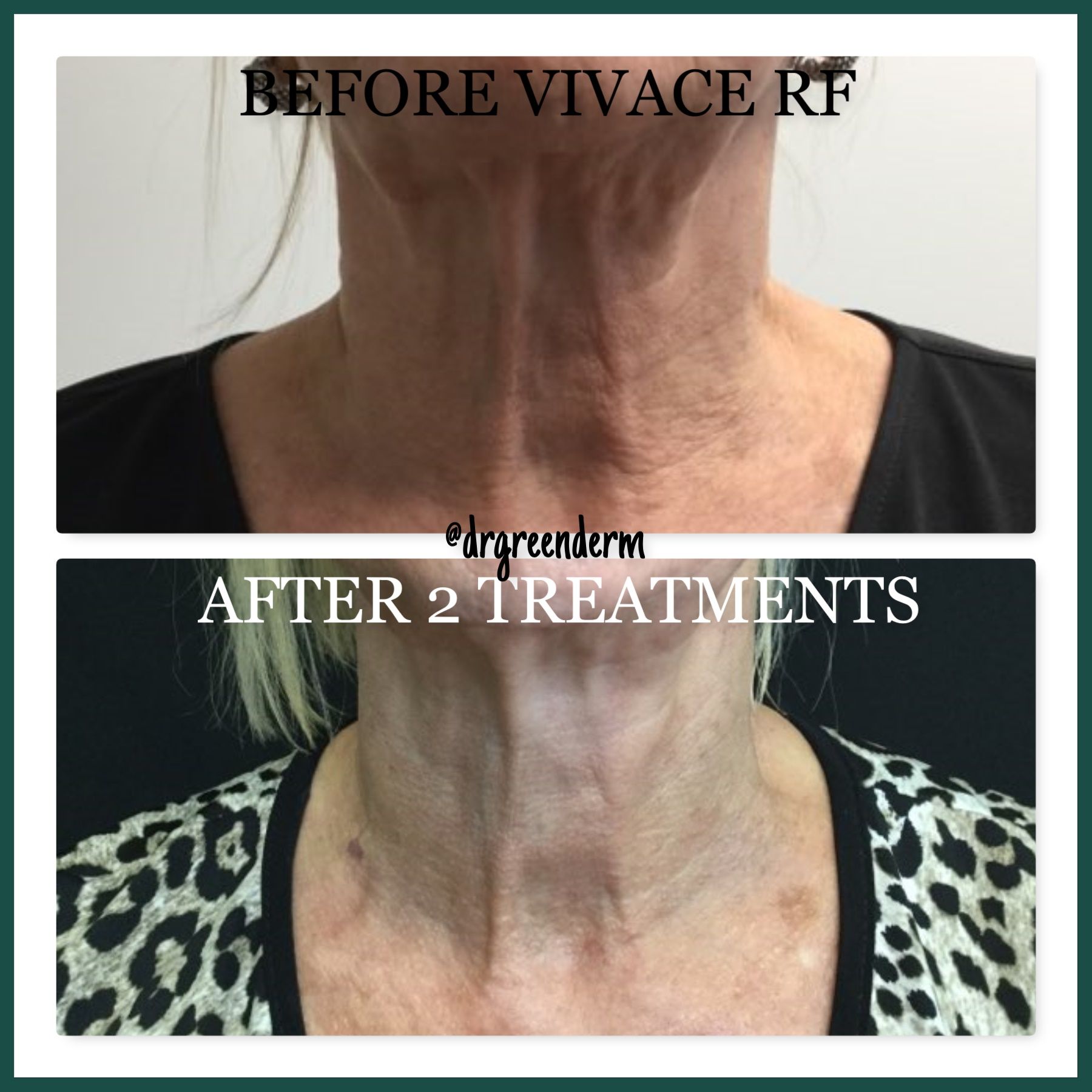 Actual Patient
Contact Info
Please call us at (954)799-9600 to request an appointment
Address
260 SW Natura Avenue, Suite 101
Deerfield Beach, FL 33441
Phone
9547999600
| | |
| --- | --- |
| Monday | 8:30am - 5:00 pm |
| Tuesday | 8:30am - 5:00pm |
| Wednesday | 8:30am - 5:00pm |
| Thursday | 8:30am - 5:00pm |
| Friday | 8:30am - 5:00pm |
| Sunday | Closed |
Closed Nov. 23rd and Nov. 24th in Obersvance for Thanksgiving
Lunch break from 12-1 PM every day.
Powered by:

Contact Us
We would love to hear from you! Complete the form below and a member of our team will get in touch with you shortly.
Application
If you would like to submit your application to be considered in the future, you may attach your resume below to send your application.
Thank You!
We've copied your review, after you click 'Publish' please paste your review by selecting 'ctrl' + 'v' into the review comments section.